Press
Room
Despite COVID-19, Aerospace Fasteners Market Expects Growth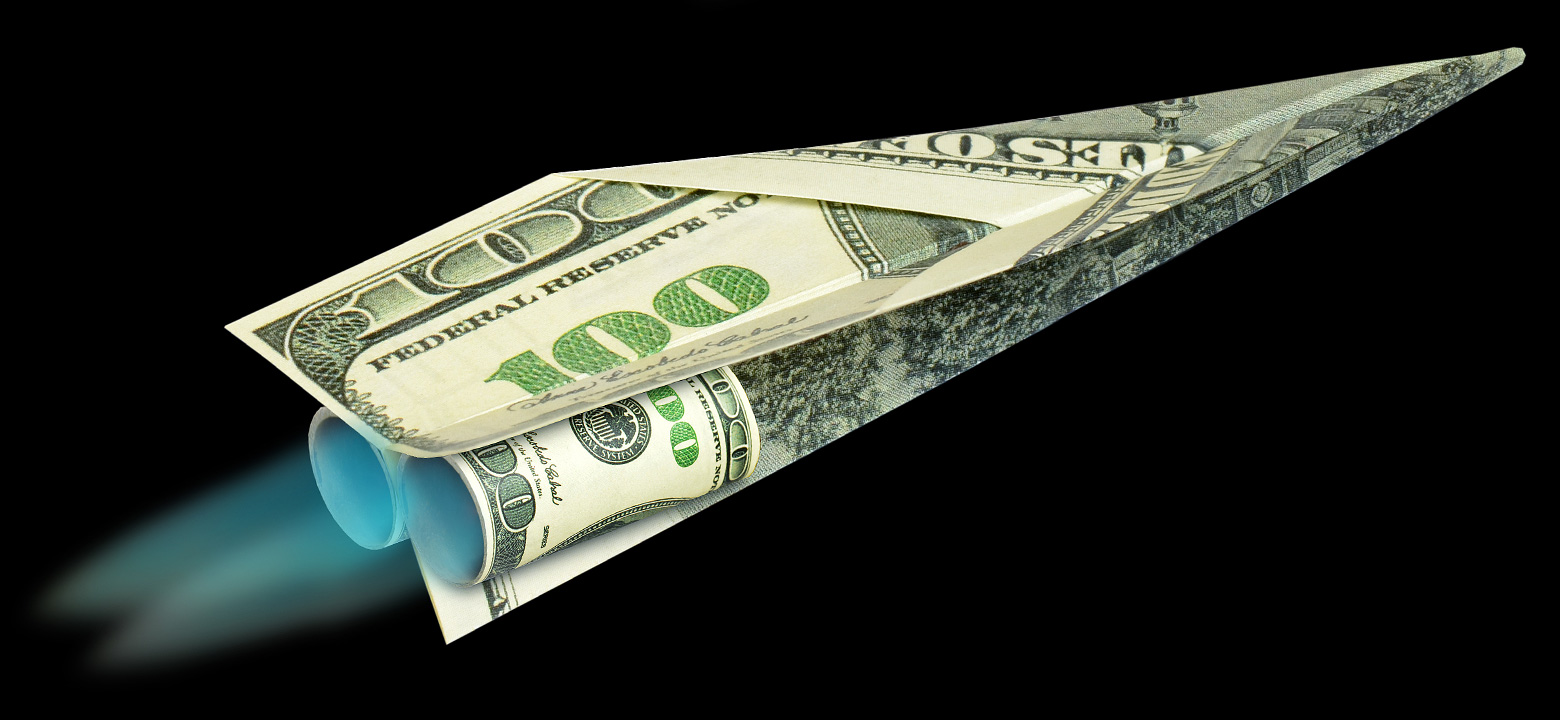 COVID-19 has had a negative impact across an enormous range of industries, as factories are forced to close and suffer drops in demand. Surprisingly, the aerospace fastener industry isn't one of them. Despite the damage the novel coronavirus has done, experts still anticipate solid growth in this sector.
The Outlook for the Aerospace Fastener Market
If there's one thing that COVID-19 has taught analysts, it's how to adapt to an uncertain market. Virtually every industry is experiencing a new normal and, as a result, growth analyses have to take evolving market conditions into account.

Right now, experts predict that the aerospace fastener market will grow by roughly $1.7 billion over the course of the analysis period. One key metric is the compound annual growth rate (CAGR), the mean annual rate of growth over a period of time exceeding one year. It is predicted that the United States will readjust to a CAGR of 2.6%. Elsewhere in the world, Germany is anticipated to add over $41 million over the course of seven to eight years, Japan's aerospace fastener market is expected to grow to over $375 million by the end of the analysis period, and China is predicted to present another $521 million in market opportunity.
Recent Contracts Continue to Feed Growth
While concerns about transmitting the novel coronavirus have left a lot of civilian flights empty, the military continues to forge ahead. As a result, some aerospace companies were fortunate enough to be awarded major contracts. The Defense Logistics Agency presented GE Aviation with $394 million as part of its Captains of Industry program, to produce supplies for J85 engines for the United States Navy and Air Force. The J85 has been around for years—these reliable engines have racked up over 75 million hours in a range of military aircraft, including T-38s used to train pilots.

Meanwhile, the United States Navy's Naval Air Warfare Center Aircraft Division's Aircraft Prototyping Systems Division awarded BAE Systems a $26.7 million contract. the company is tasked with testing and installing Large Aircraft Infrared Countermeasures systems on KC-130J transport and refueling aircraft. This system is designed to provide advanced warning of incoming missiles, increasing the aircraft's ability to enact countermeasures. 19 KC-130J aircraft are expected to receive the new systems over the next five years.

The United States Air Force Life Cycle Management Center awarded GE Aviation four contracts, totaling $707 million. GE Aviation is tasked with providing and installing F110 engines, and providing engine management system computers for both the Boeing F-15QA Advanced Eagle and Lockheed Martin F-16C/D Block 70 aircraft. This comes on the heels of other contracts to produce hardware and engines. All told, the company is looking at roughly $1.2 billion in contracts.
Other Contracts Within the Industry
While the military has been awarding contracts to major players in the aerospace business, smaller companies are getting a chance to shine too. The United States Air Force recently chose from 28 companies—ranging from giants to small startups—to compete for contracts valued at up to $950 million each. The Air Force's budget for its Advanced Battle Management System project totals around $3.3 billion over the next five years. Offering contracts with a maximum value of $950 million and a minimum of $1,000 gives them flexibility in bringing the project to fruition. Some of the companies involved include Lockheed Martin, Northrup Grumman, and Honeywell Aerospace.

Boeing, following its disastrous issues with the B737 MAX, is also dedicating more resources to defense. With cancellations leaving the company with -281 orders for the B737 MAX, and COVID-19 deeply impacting sales and production, it was imperative that Boeing find another source of funds. The United States Navy put forth a contract to outfit Saudi Arabian F-15s with AGM-84 Stand-off Land Attack Cruise Missile Expanded Response. With this, plus other international contracts, Boeing is looking at roughly $3 billion. Some experts say that the company's future may lie in defense—defense sales already made up over a third of its revenue in 2019, just a few percentage points shy of the 42% from commercial planes. With the dramatic decrease in air travel amidst COVID-19, the company may very well see the majority of its 2020 revenue come from defense contracts, not civilian aircraft.

Though the market shows signs of healthy growth, COVID-19 continues to reshape industries across the board. While things are looking up now, experts face the challenge of keeping on top of the shifting economic landscape.