Engineering
Design Assistance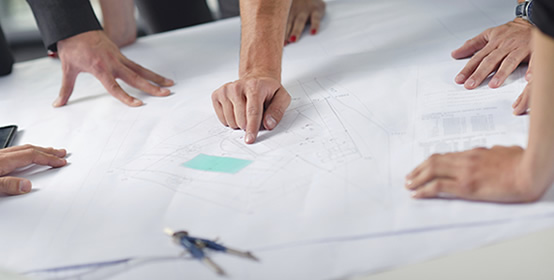 Along with our National Sales Engineer and the expertise of many of our suppliers, Tower Fasteners wants to be the first place you turn to with a fastening or hardware problem. Whether you are trying to solve a design problem, or just want someone with a fresh perspective, be sure to think of Tower Fasteners as your value-added design and engineering resource.
Engineering Capabilities
Custom Hardware Solutions (Specials)
Product Design and Development
Engineering and Design Consulting
CAD Services (Pro Engineer & AutoCAD)
SLA services for Overnight Prototyping
Help with Plastic/Sheet Metal/Die Cast Detail
Cost reduction through value added Fastening Systems
Manufacturing Expertise
Domestic and International Fabricator Recommendations
Start-up Product Planning
Prototyping
Samples — we'll get you the parts you need
Prototyping kits for a large variety of fastening vendors
Installation Methods
Flexible Tooling Capability Options
Complete Specifications and Drawings on all Fasteners
We have expertise in all areas of manufacturing including but not limited to Consumer Products, Medical, Automotive, Furniture, Telecommunications, Datacom/Computer, Toys, Marine, Military, Gaming, and Aerospace. Our key account managers have over fifty years of expertise and can offer a direct line to all of our manufacturers.
For more information on our Engineering Assistance Services please call 1-800-688-6937 or send an email to our National Sales Engineer.