Packaging,
Barcoding, & Kitting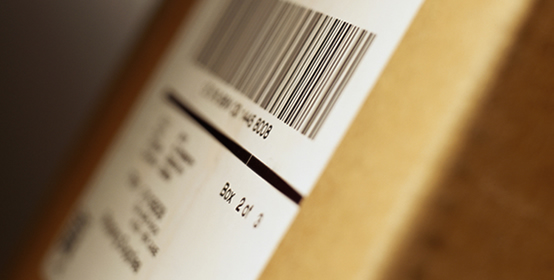 Custom Packaging and Barcoding
Tower Fasteners can offer you many different types of packaging and barcoding to meet your needs. Tower's automated packaging equipment performs single or multiple item heat-seal polybagging, complete with customized barcoding and printing.
We'll pre-package any combination of components at your request and deliver them ready to go for your immediate use.
Custom Kitting and Labeling
Tower Fasteners can satisfy short runs, long runs and can personalize kits with custom labels for you. These custom kits come complete with barcode, your company part number, and logo.
Our barcode format allows you to have full traceability for inventory management. All fasteners, nuts, bolts, screws, and other hardware can be bagged, boxed and labeled to your custom specifications.
Whether you have a simple bag with just one or two parts, or a complex bag with a wide variety of parts in varying quantities, Tower can get the job done.