Press
Room
Tower Fasteners Remains Open During COVID-19 Epidemic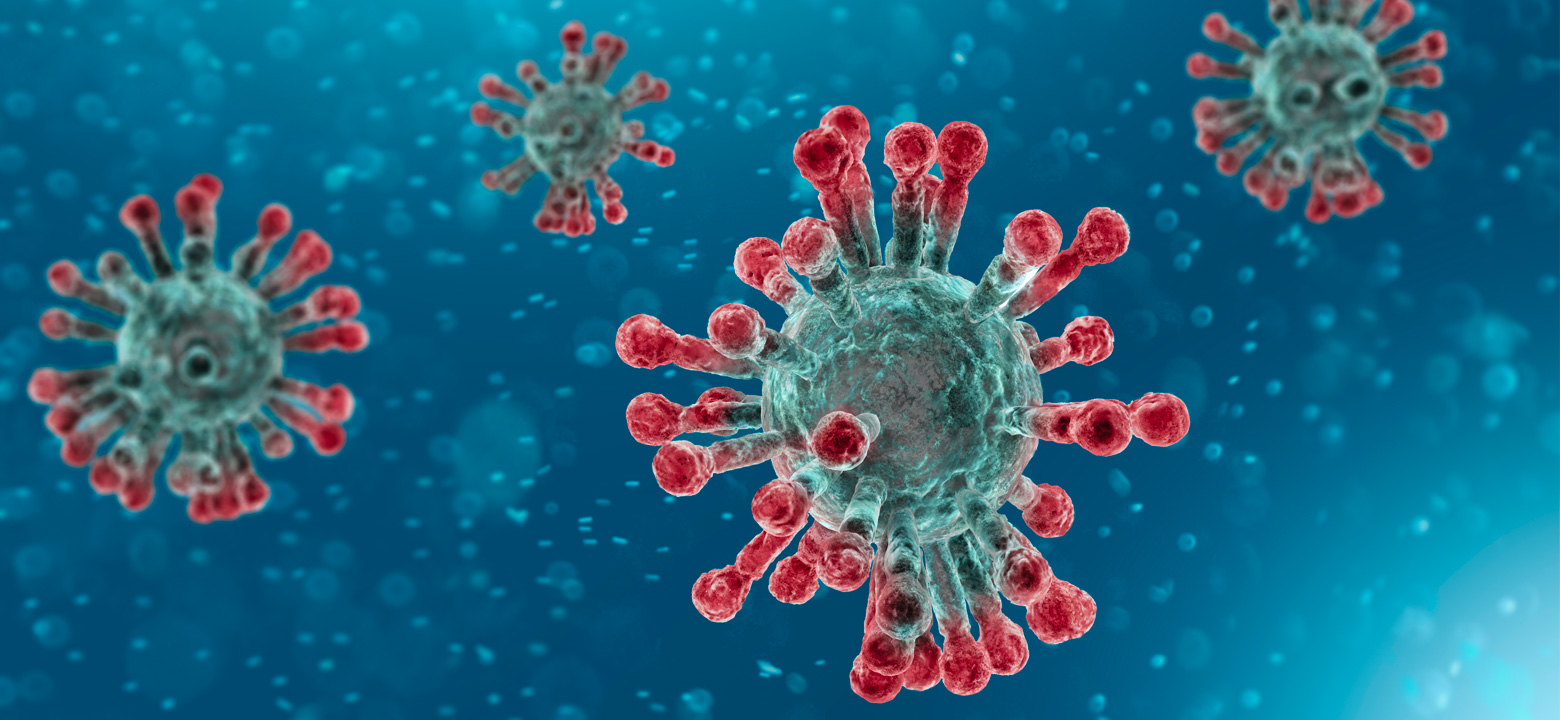 Dear Valued Customer:
Tower Fasteners Co. is considered part of the essential supply chain to our Nations's healthcare, transportation, food production, aerospace, utility providers and pharmaceutical industries. As a result we have a special responsibility to stay open and operational during the mandated COVID-19 epidemic.
We will continue to operate our business across the country during this difficult time. We are taking certain steps to implement best practices in regards to social distancing. As a result, we will be working with reduced employees per shift, increasing our work from home capacity and staggering working hours of our operations and quality teams. As we adapt to this new reality we ask that you - our valued customer - be patient with us.
We are working very aggressively with our supply chain partners to ensure the consistent flow of products from us to the end-user. Our commitment to customer service has never been higher. We will be here for you our valued customer just as we have for the past 54 years.
Thank you,
Mark A. Shannon
Vice President, Tower Fasteners