Inventory
Management (VMI)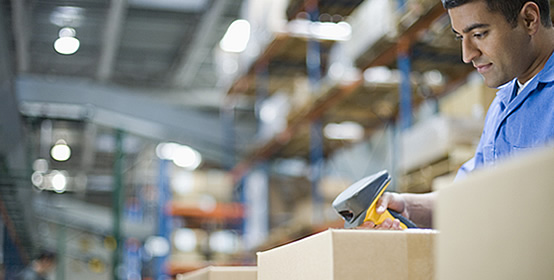 An Inventory Management Program That Will Reduce Costs, Procurement Time, and — Most Importantly — Stress
Our T.I.M.E. (Total Inventory Management Electronically) Program is an innovative inventory management system that has been field tested and proven to dramatically reduce costs, inventory, and overhead for your business; all this while greatly increasing turns and availability, and improving manufacturing process efficiencies.
With the T.I.M.E. Program, our personnel will monitor your inventory levels, replenish stock and maintain a minimum mutually agreed upon stock level. Using our proprietary inventory management program means you'll always have appropriate stocking levels based on your business conditions and need.
This program, when implemented, is proven to help customers reduce costs associated with maintaining inventory. The potential also exists for the customer to eliminate costs associated with formal purchase orders. Accounting options for this program include consolidating billing and consignment.
Tower's inventory management solutions cut redundant, low-value procurement activities. By eliminating waste, increasing productivity and supplying high quality products directly to their point-of-use, our customers can refocus their internal resources where it counts most: on their finished products.